Currently, the Calgary Real Estate market is pretty balanced.. Some Calgary areas are appreciating more than others. In fact, some areas are depreciating, while others are up significantly. What is your property worth in today's Calgary market in your spefic area? Let us put our Platinum Selling System into Action for you.
With a "Selling Calgary Castles Right Price Analysis", you know exactly what your Calgary property is worth today.
Free Calgary Real Estate information about:
• How to sell for maximum dollar and buy a home in the same transaction?
• Tips that save thousands buying new.
• Current Calgary Financing Options
• Low Cost Repairs that Instantly Increase Value
• How bank Appraisals work
• About Building Inspections
• Financing Questions – Refinance or New Mortgage
• Tax Issues
• Fees when selling – Real Estate – Lawyers – Registrations – Surveys
To Receive More Information About Our Selling Calgary Castles Listing Marketing Services and how we Attract More Traffic to your Calgary Home, call Neil or email today.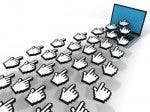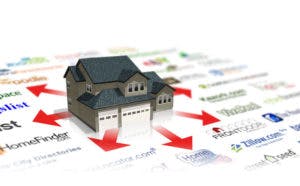 Sign Up Here!